A collective of BIPOC game creators focused on the creation and curation of unique interactive experiences revolving around culture while growing in our craft. Our growing collective of artists, designers, programmers, music creators, producers, and more skilled creators can help you take your creative work to the next level. Let's collaborate to create "what's next" in interactive experiences.
We run a game jam series called "Culture Bytes". Every quarter we host a jam and the theme of each jam is something that is relevant to members of the African Diaspora and connected diasporas. See games from jams below.

Check out our current game jam, starting on Sunday, May 21, 2023!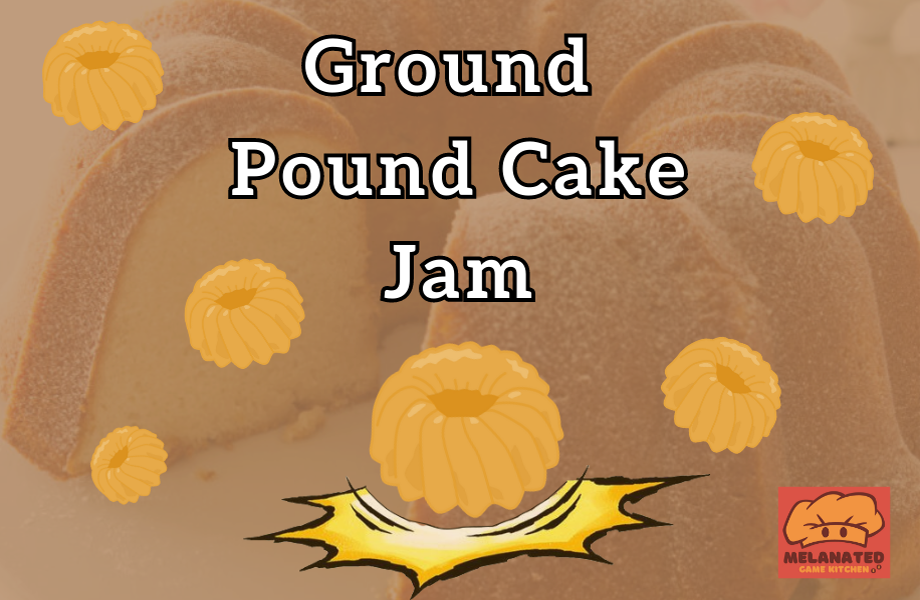 https://itch.io/jam/culture-bytes-pound-cake-jam
Newsletter
Sign Up for our Newsletter for updates about upcoming jams, our ongoing projects, and playtest opportunities for new experiences!
Newsletter Sign-Up: http://eepurl.com/httsfT
Interested in joining our Collective?
If you are someone involved in the creation of games and resonate with what we do, join our discord to become a member of our collective. Create with us. Be supported by other experienced game devs. Share resources. Contract your skills to exclusive projects.

Discord: https://discord.gg/cbVpD5mkrd
Organizer Contact Info:
Timothy Staton-Davis - https://timstatis.itch.io/
Email: tims.davis12@gmail.com
Mac Kendema
Email: mac.borderlesstranslations@gmail.com
F.A.Q.
What is the African Diaspora?
The African Diaspora encompasses anyone that has ancestral heritage connected to Africa. That meaning, African-American, Afro-Brazilian, Afro-Asian, Afro-Latino, Jamaican, Haitian, and many other connected groups.